Who we are
We are an international advisory firm, with special presence in England & Argentina. The firm specialises in Legal Advice, Financial Market Analysis and teaching Legal English. The managing partner, Dr. Federico Miguel Amadeo Cincotta, is the only Solicitor of England & Wales in Argentina and a lawyer in Argentina.
Legal
This boutique firm provides sophisticated, high quality advice to international and local clients on matters of English and Argentine law. We are the first and only firm in Argentina with a qualified English solicitor, capable of providing advice on English law matters. The firm advises multinationals and national companies, High Net Worth Individuals and Governments. We help clients from the setting up of companies, book keeping, buying and selling properties, transfer of assets abroad and litigation, amongst others.
Financial Market Analysis
We understand that you need to be well informed in order to make the best investment decisions possible. Here at Cincotta Advisory we provide in depth, jargon free financial market analysis making your strategic investment decisions much easier.

The firm also specializes in teaching Legal English courses, specially the preparation for the TOLES (Test of Legal English Skills) exam. We also provide tailor made legal English courses.
We are an accredited centre of TOLES in Argentina for the following exams: Toles Foundation, Toles Advanced and Toles Higher. The TOLES exams are considered the most prestigious exams of legal English at international level, recognized among others, by The Law Society of England and Wales, The European Central Bank or The European Court of Justice.
For more details on the international TOLES exams please visit www.toles.co.uk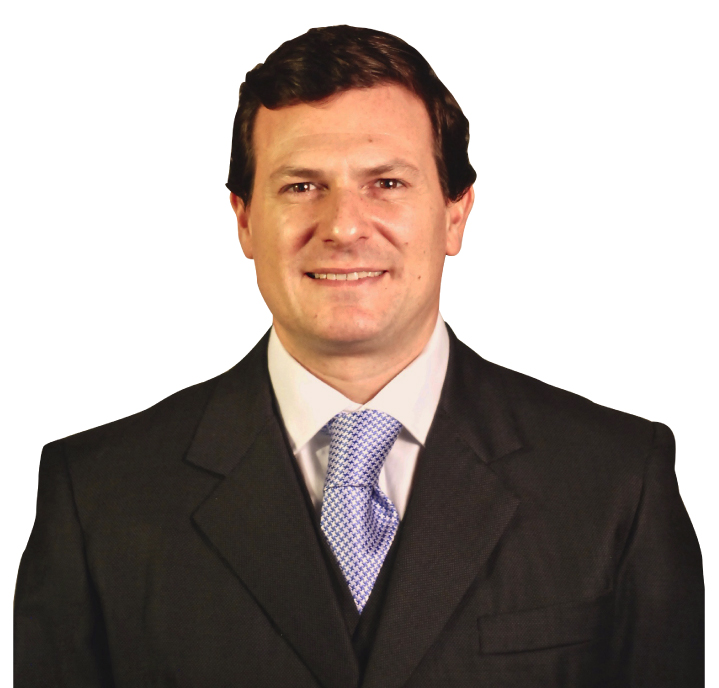 Federico Miguel Amadeo Cincotta
Federico is the only Solicitor of England & Wales in Argentina and a lawyer in Argentina. He has almost 20 years of legal work experience, 8 of which were gained in London. He manages his own boutique firm advising mainly international clients (multinational and national companies, High Net Worth individuals and Governments) on aspects of English and Argentine law. Furthermore, he is a professor at the National University of La Plata in the Postgradute course and in the Law Society of La Plata, dictating  Legal English clases. He has worked as a lawyer for the best law firms in the world and trained with leaders in their field. He speaks Spanish and English.
federico.cincotta@cincottaadvisory.com
Eng. +447901954011
Arg. +54 (9) 221 355 3276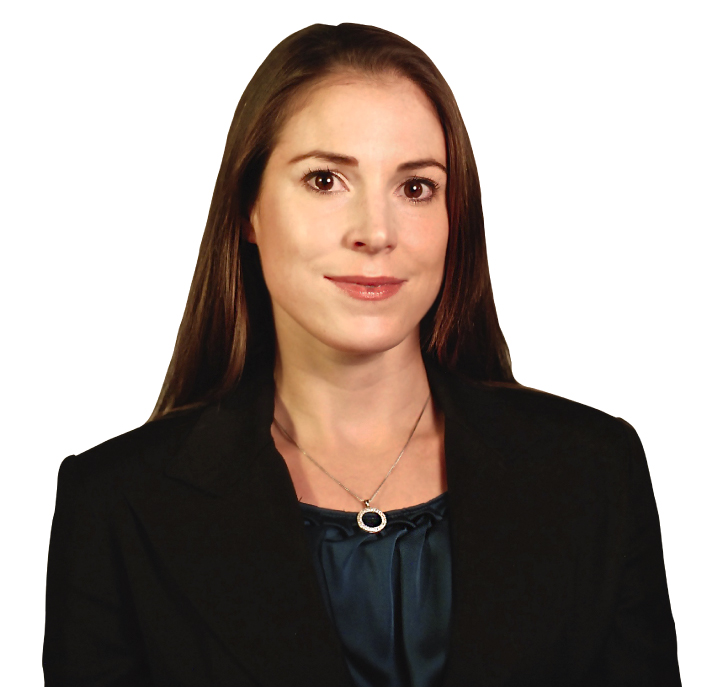 Fiona Jayne Cincotta
Partner
Market Analyst and FX Writer
Fiona has more than 10 years' financial market experience, including 7 years as a market analyst and 2 years as a European Sales Trader at a leading global retail trading brokerage. She provides commentary and insight on financial markets, as well as the broader economy and is regularly quoted in national press and specialist publications. Fiona has also enjoyed regular TV appearances across the globe on Fox Business, Sky News and CNBC South Africa among others. She is fluent in Spanish.
fiona.cincotta@cincottaadvisory.com
Eng. 0044 (0) 797 333 6562
Arg. +54 (9) 221 355 3283
Contact Us
If you require any further information, please do not hesitate to contact Cincotta Advisors, alternatively fill in our contact form to the left.  Thank you.